Photography Portfolio
These days, anyone with a camera claims to be a photographer. Anyone can point a camera and snap some amateur photos. So why choose a professional like P8N Media to do the job instead?
Equipment: P8N Media uses the newest camera bodies and high quality lenses, resulting in professional quality photos that you will be proud to share. 
Experience: It takes experience to execute photos you are looking for and want to share with your friends, family or audience.

We believe we have that experience here at P8N Media. We have worked on shoots for weddings, several different college universities, advertising agencies, state parks, among various other organizations. 

Certification: Not only can P8N Media offer professional equipment, experience, and expertise but in addition, we provide legal drone footage as we are Part 107 certified by the FAA.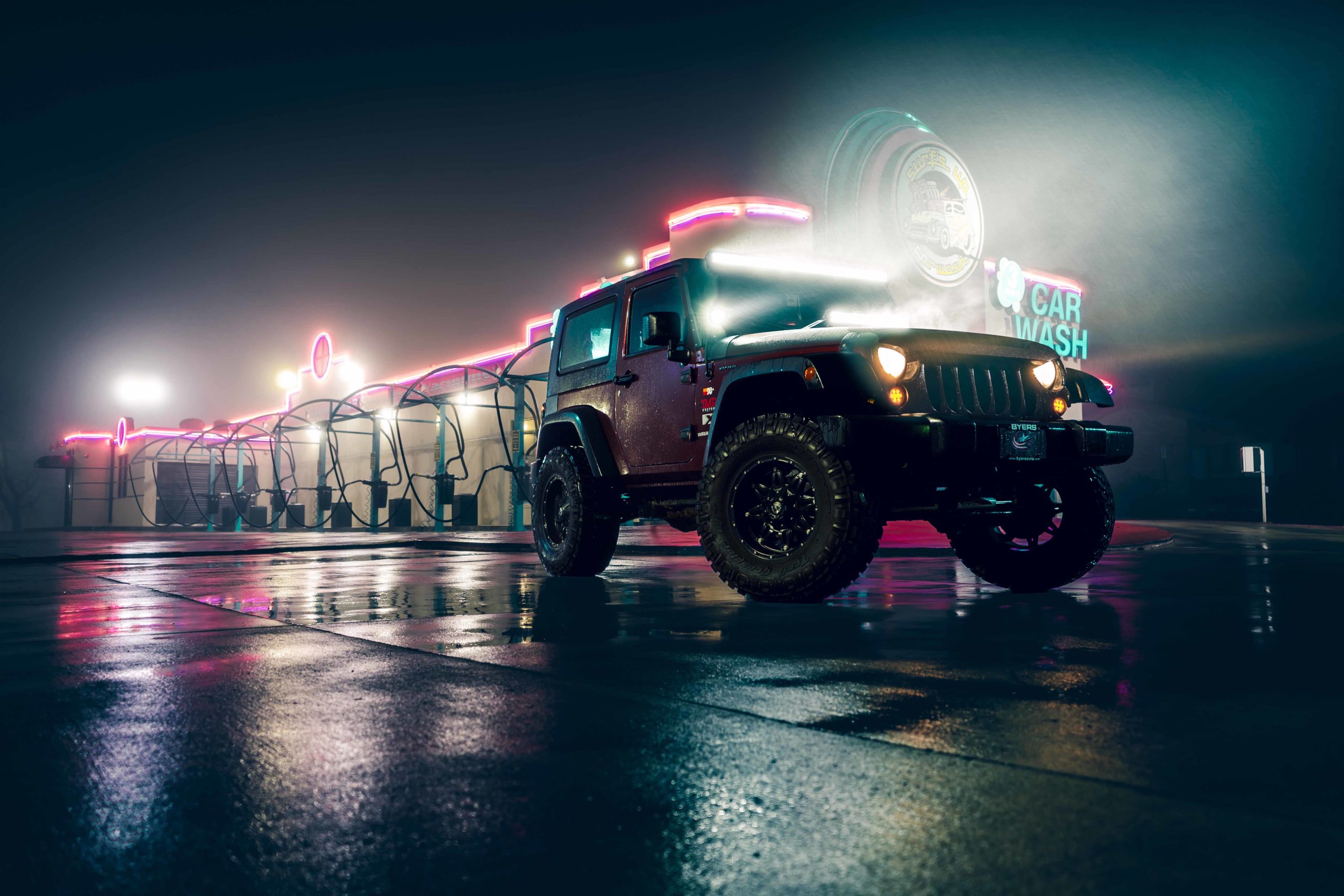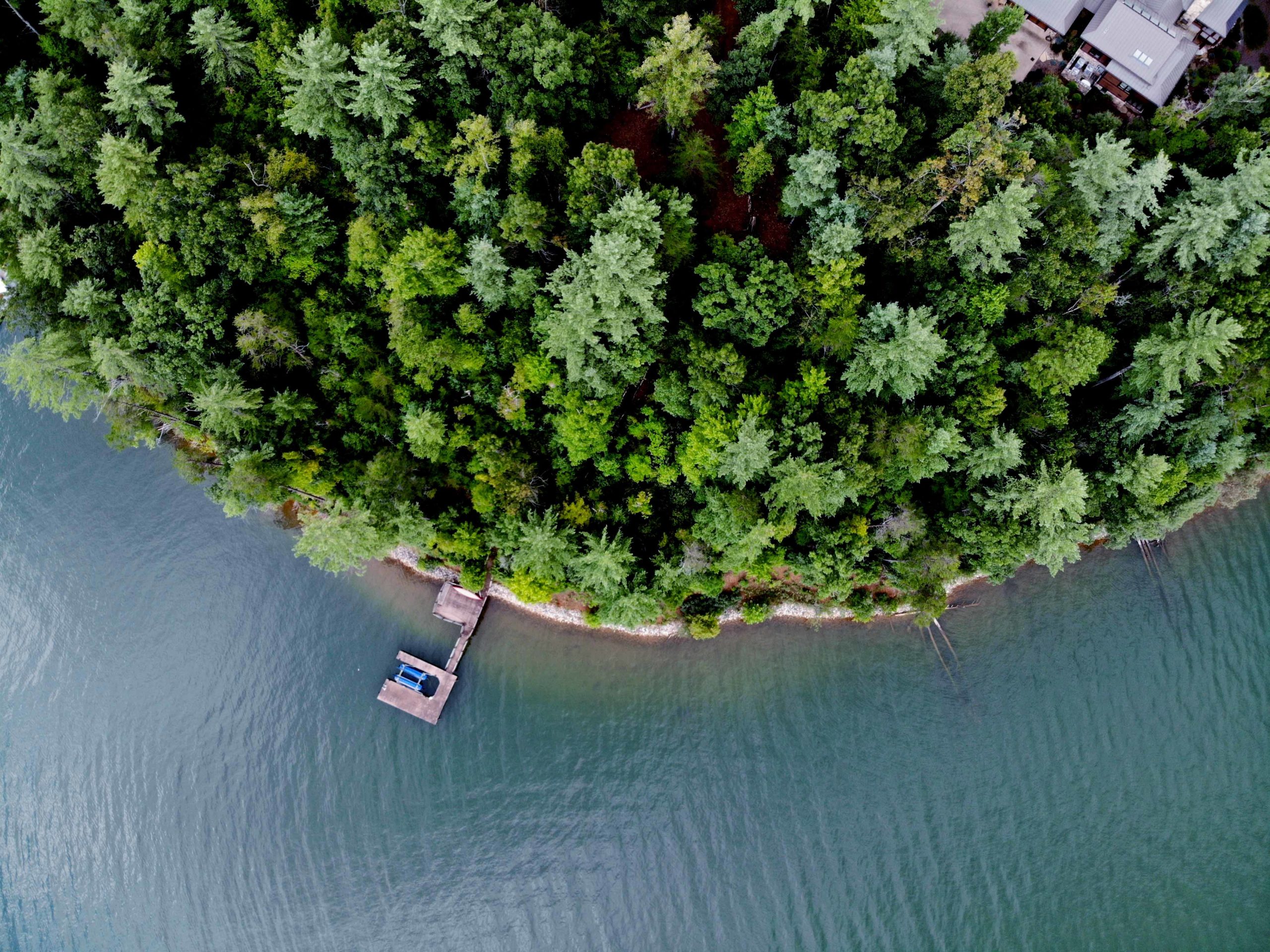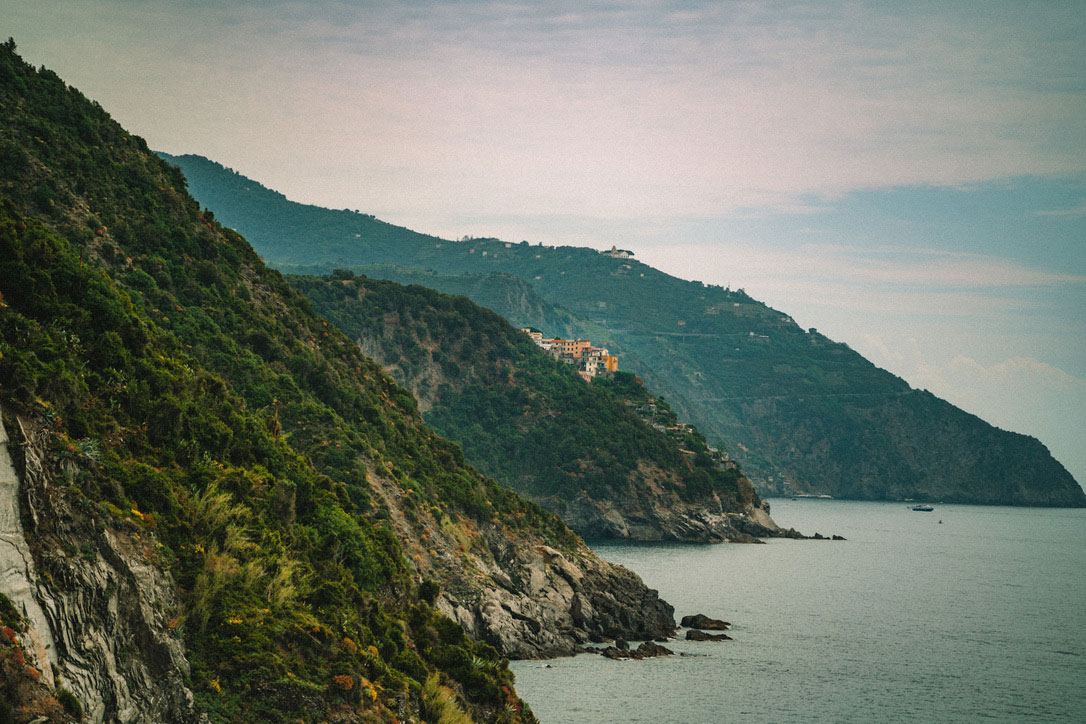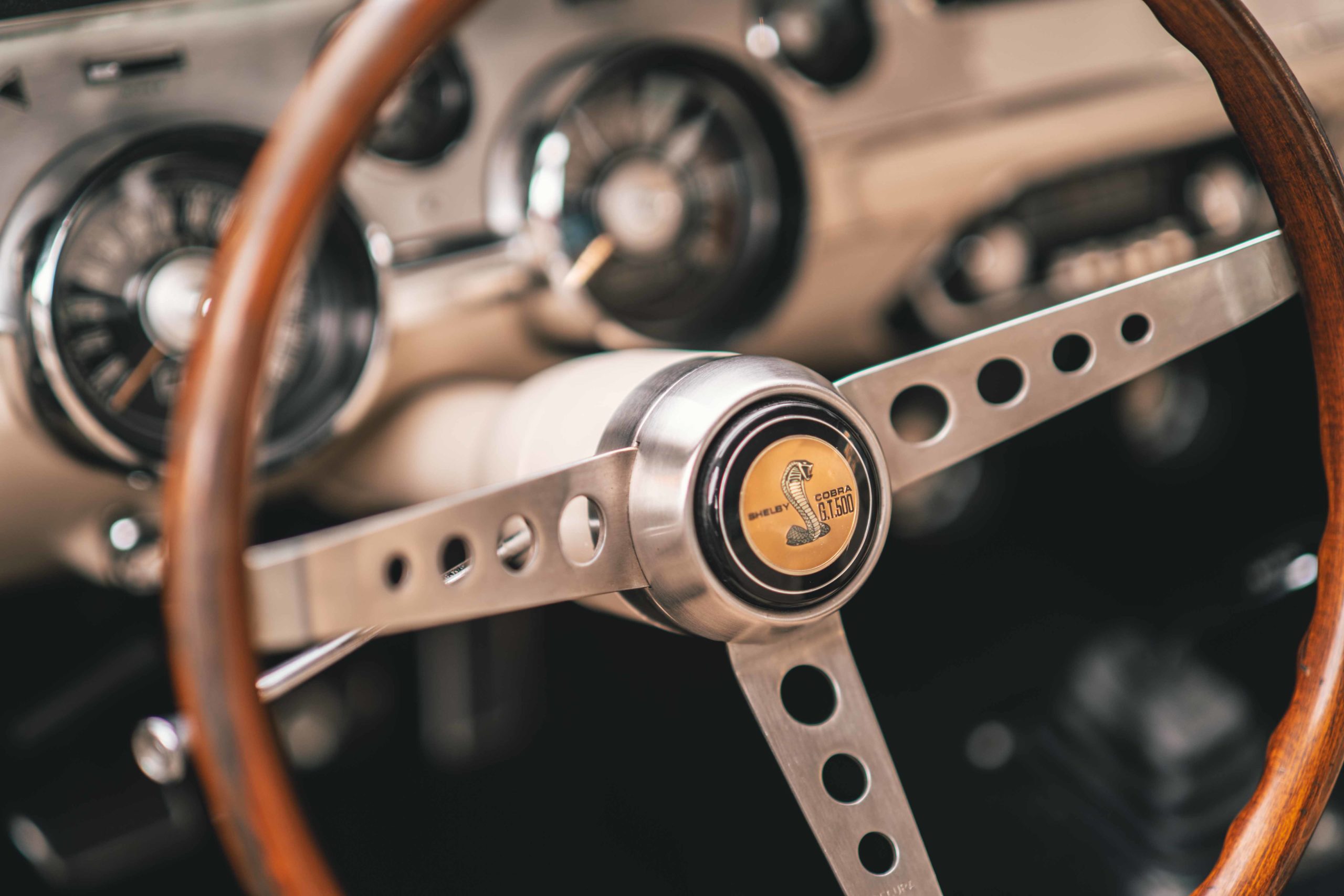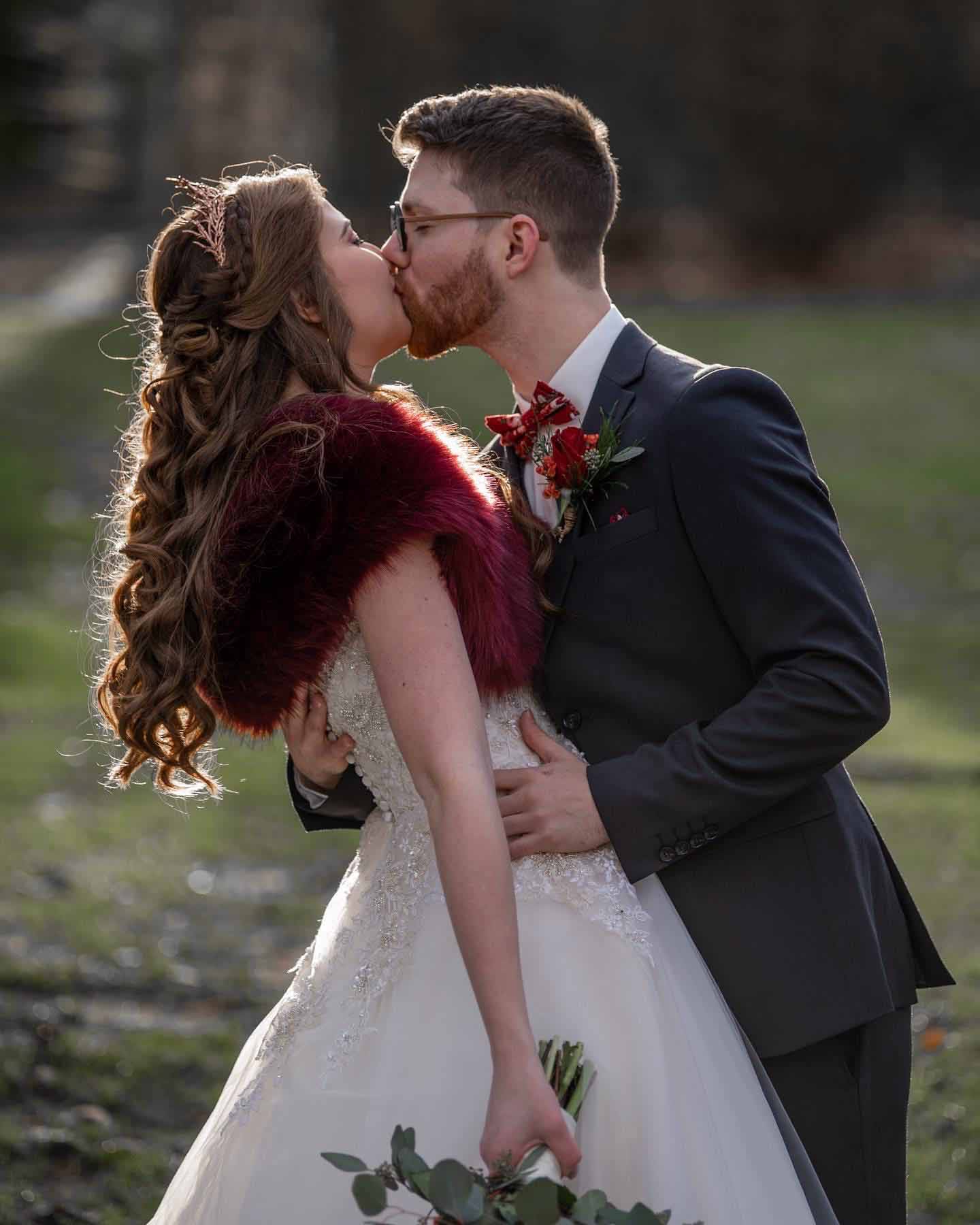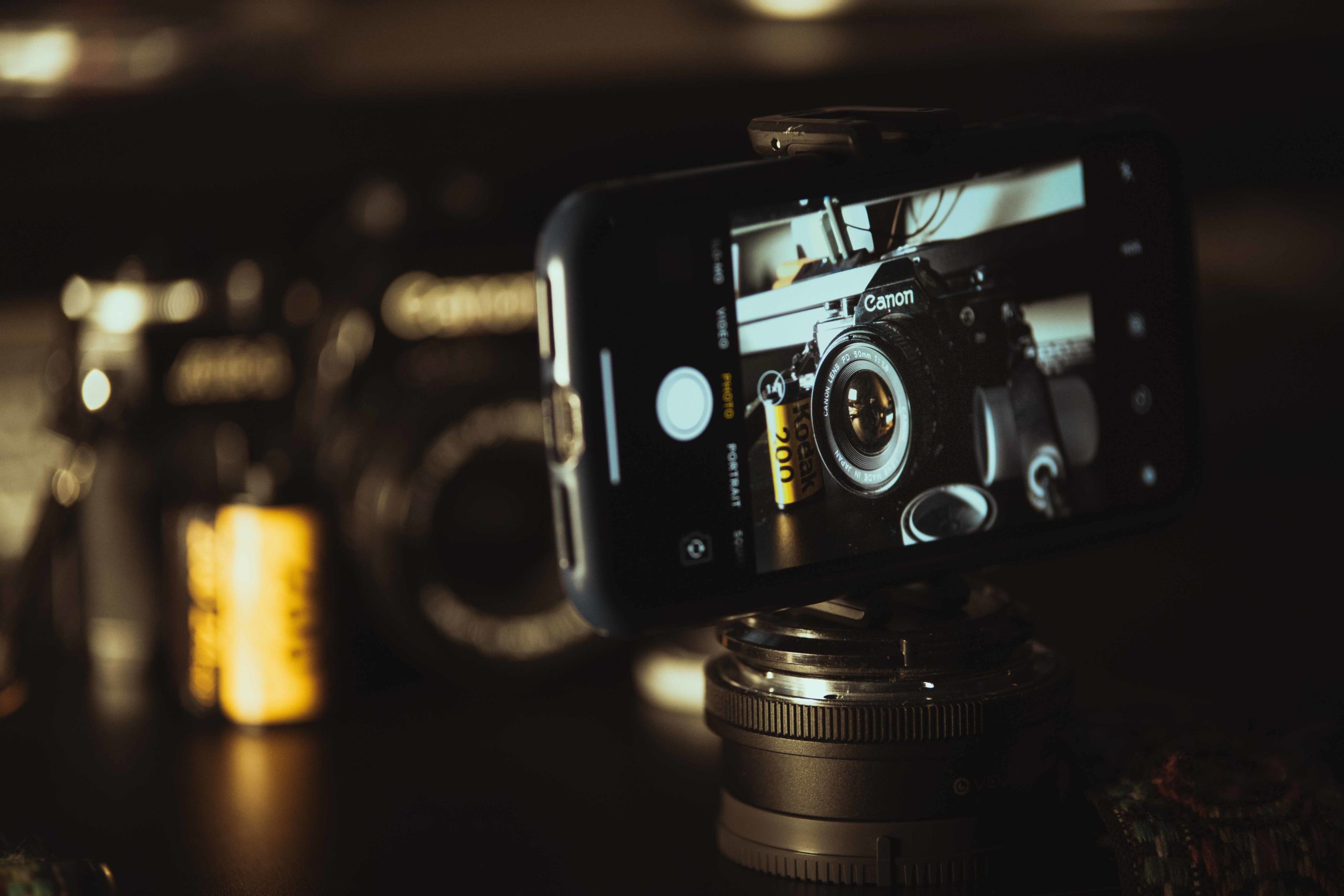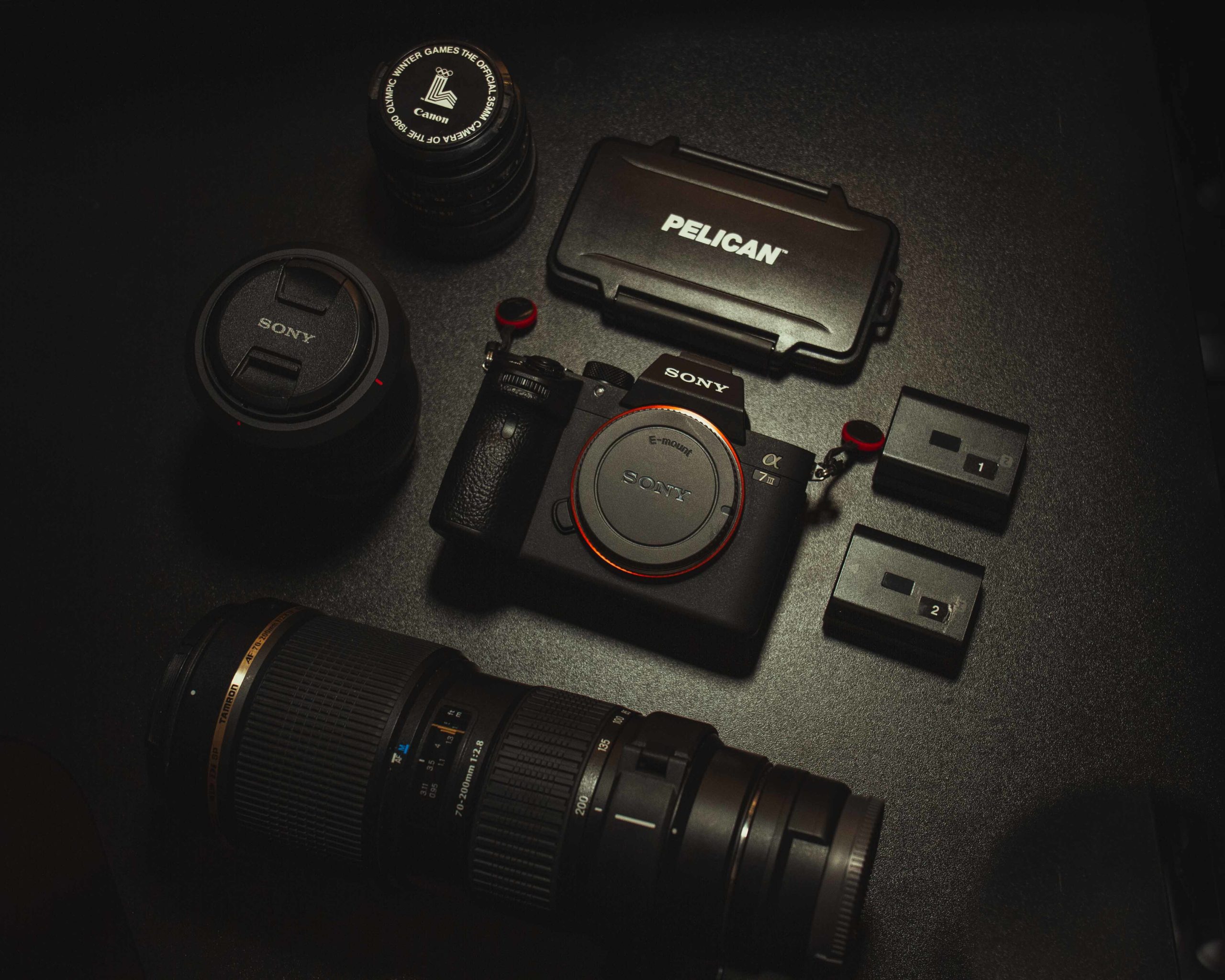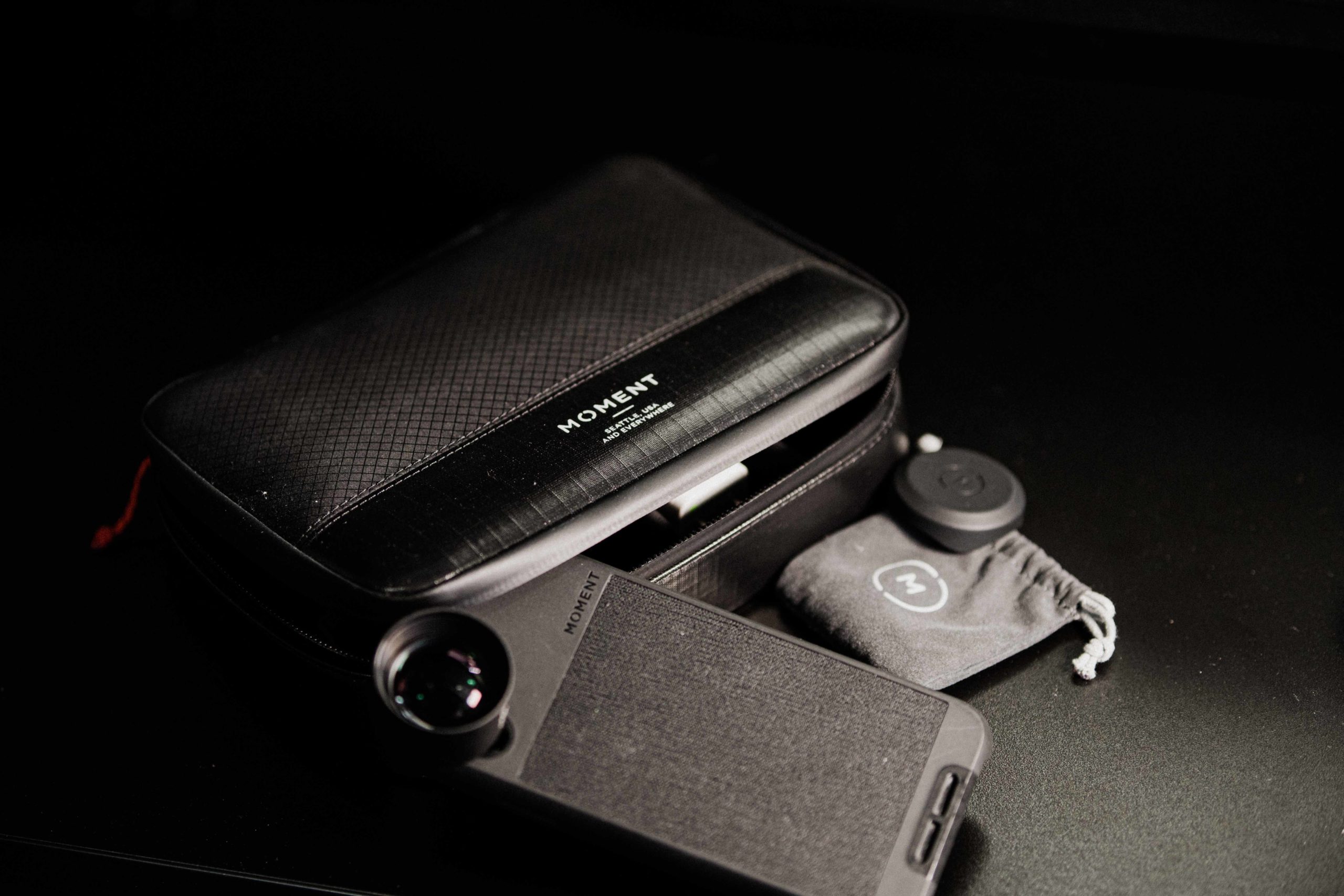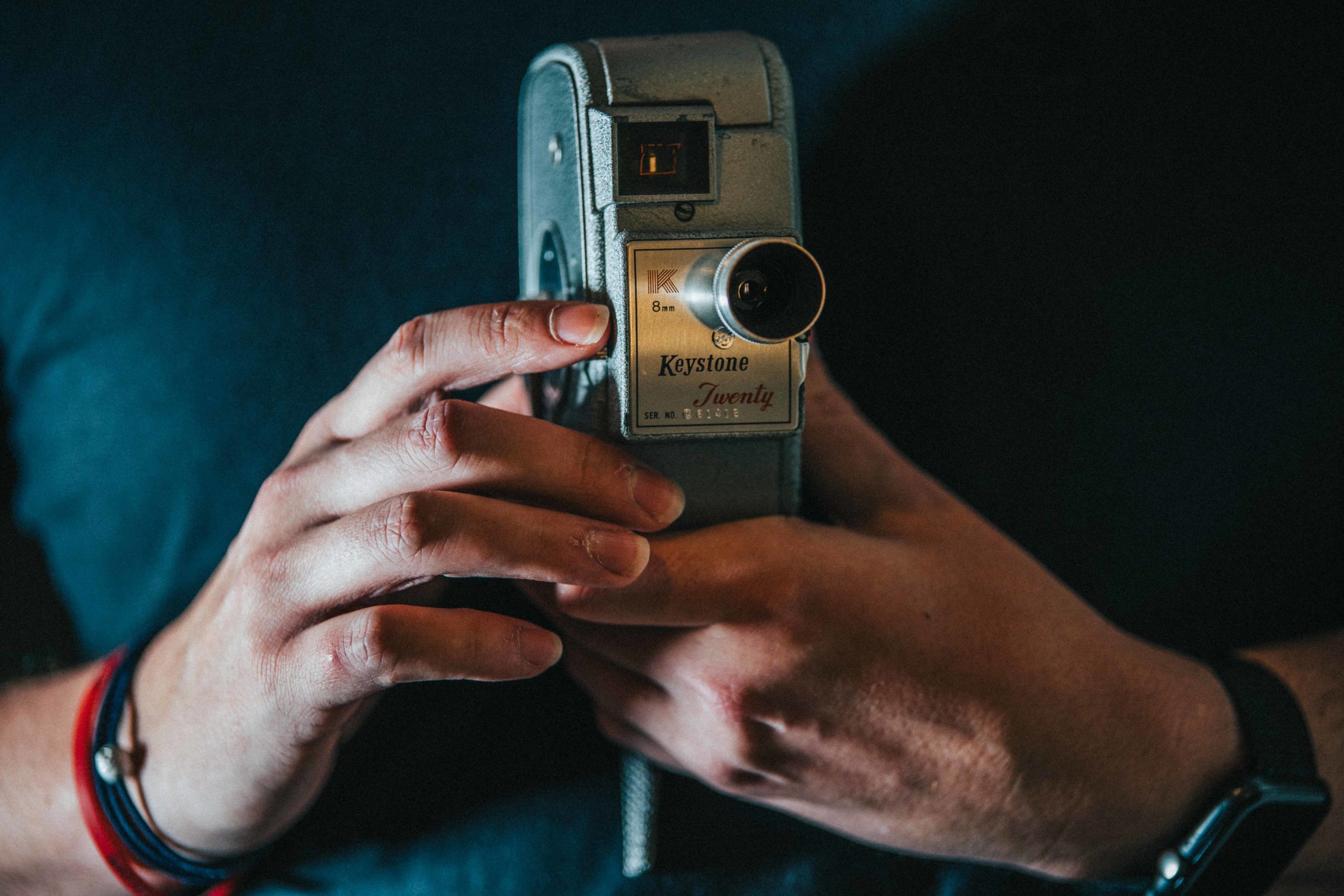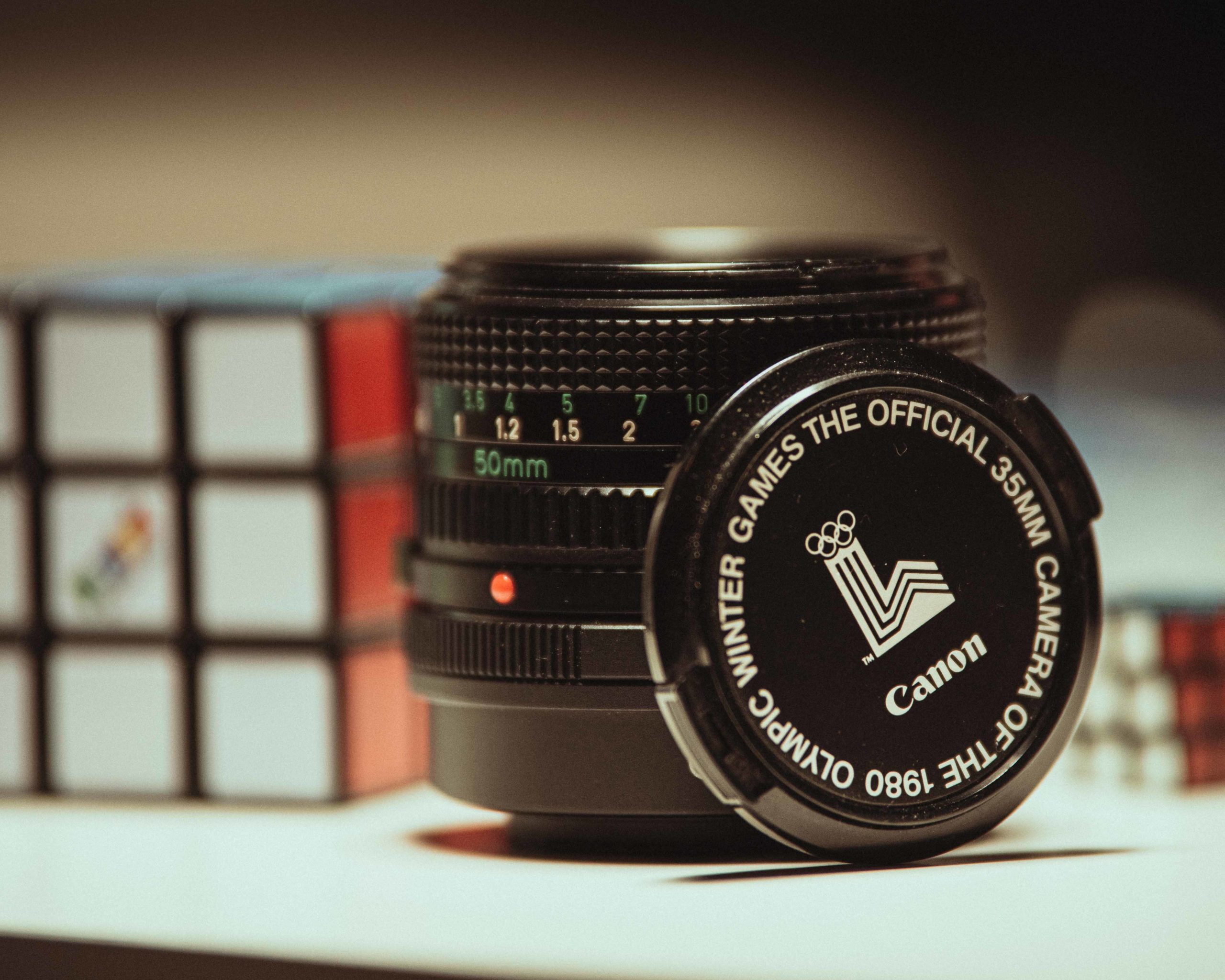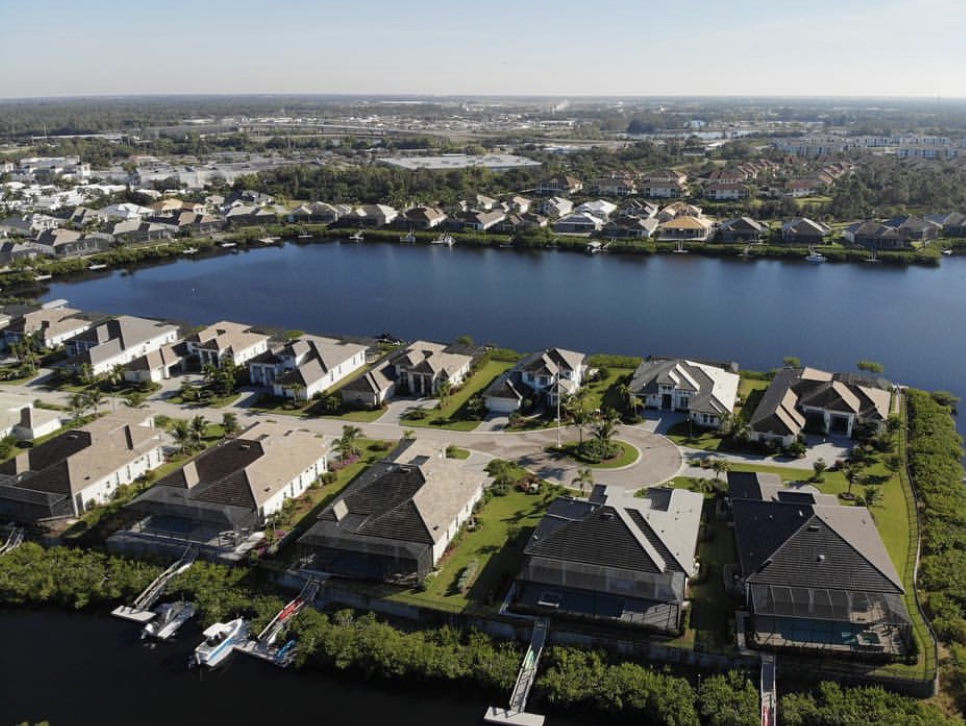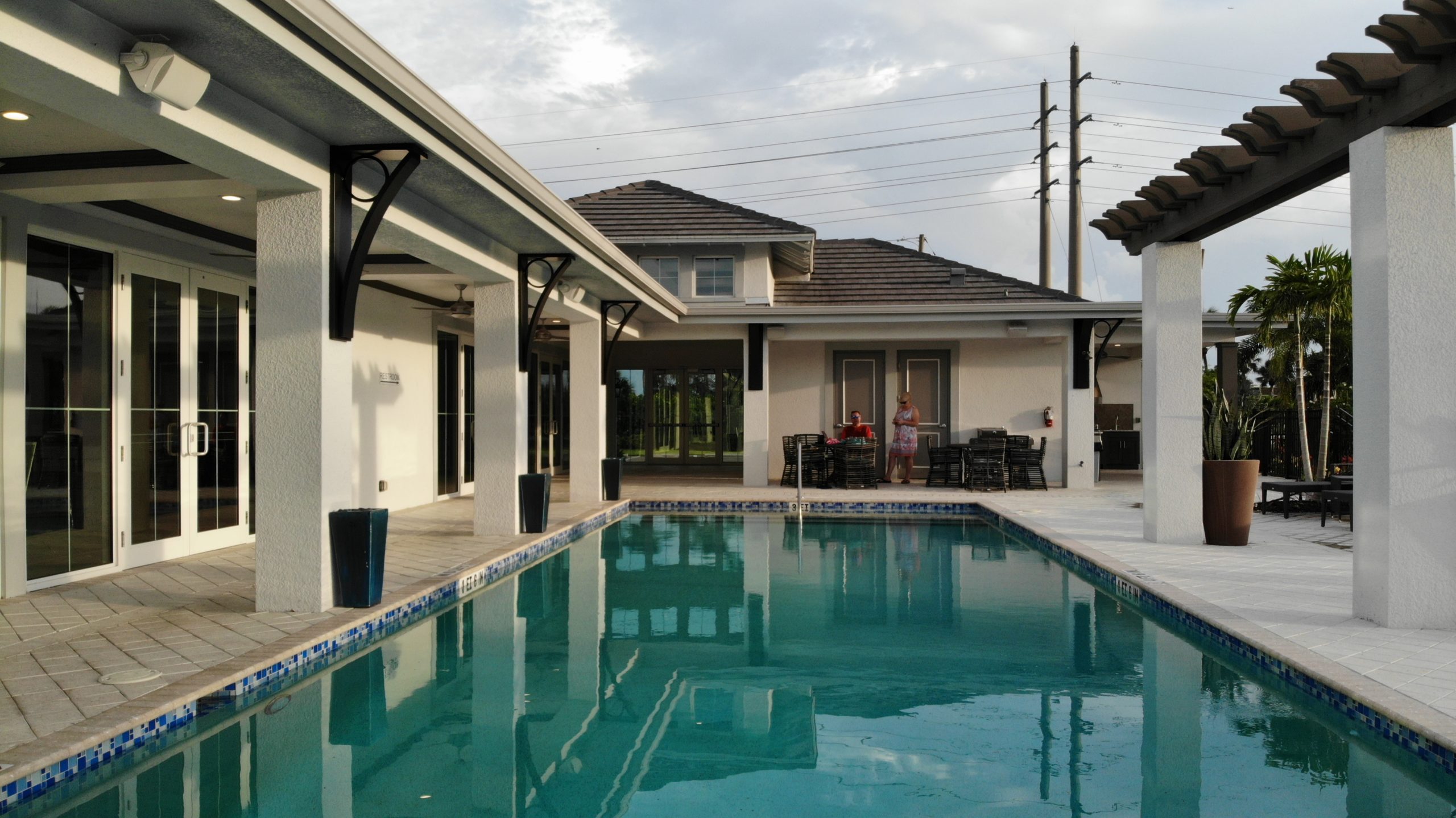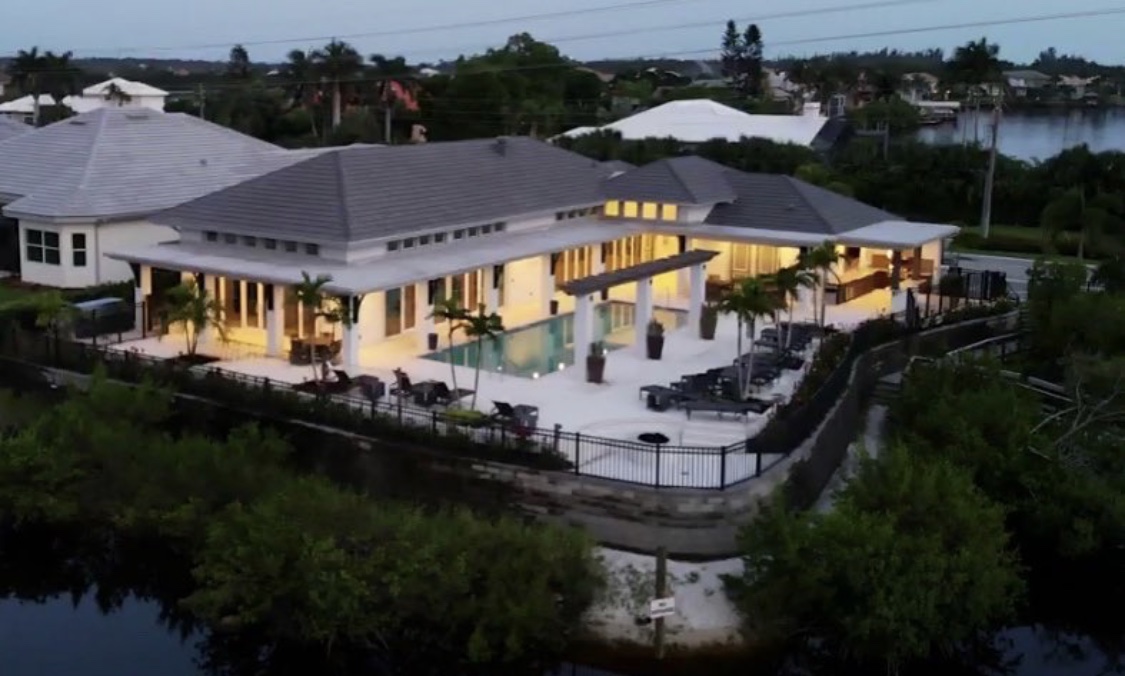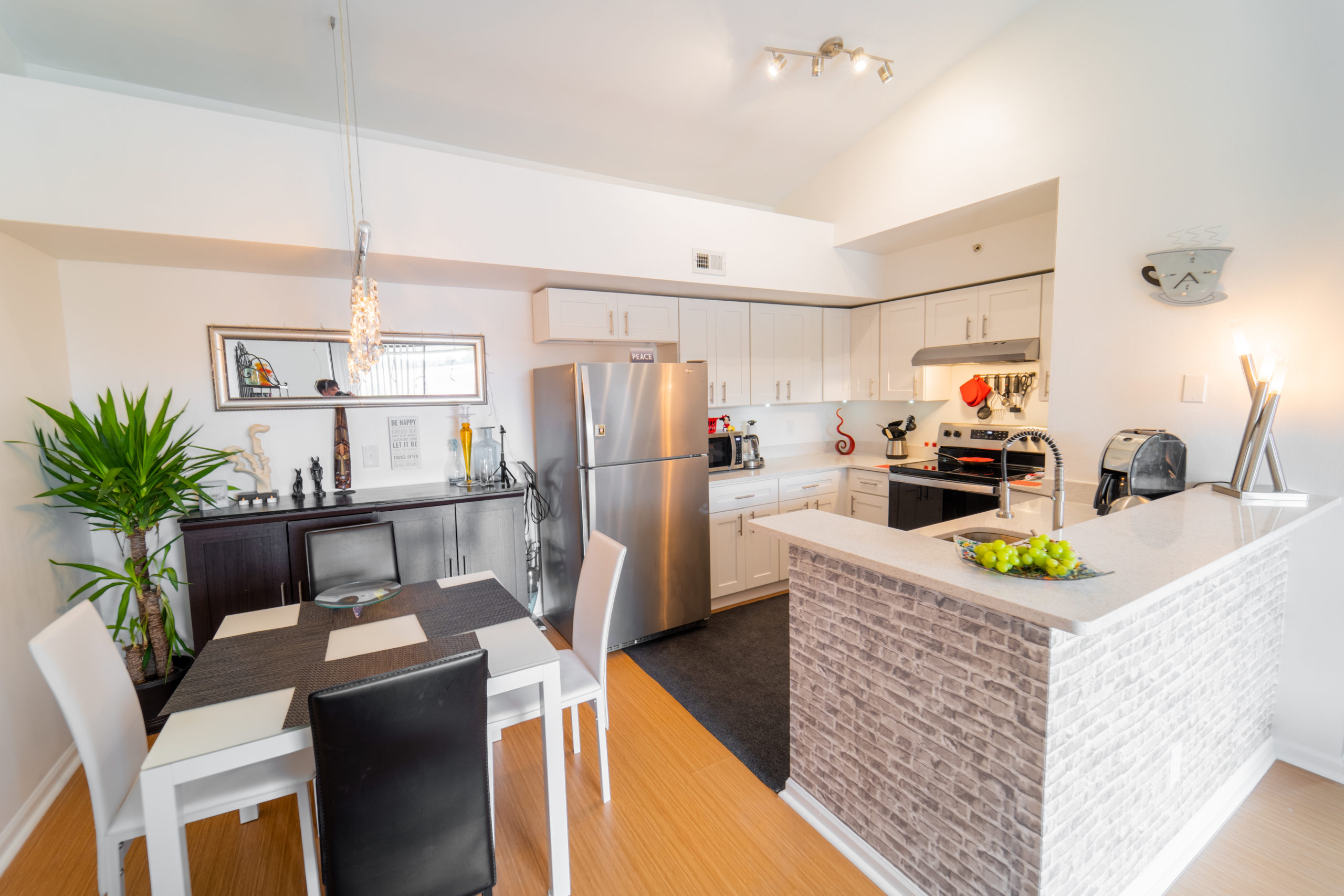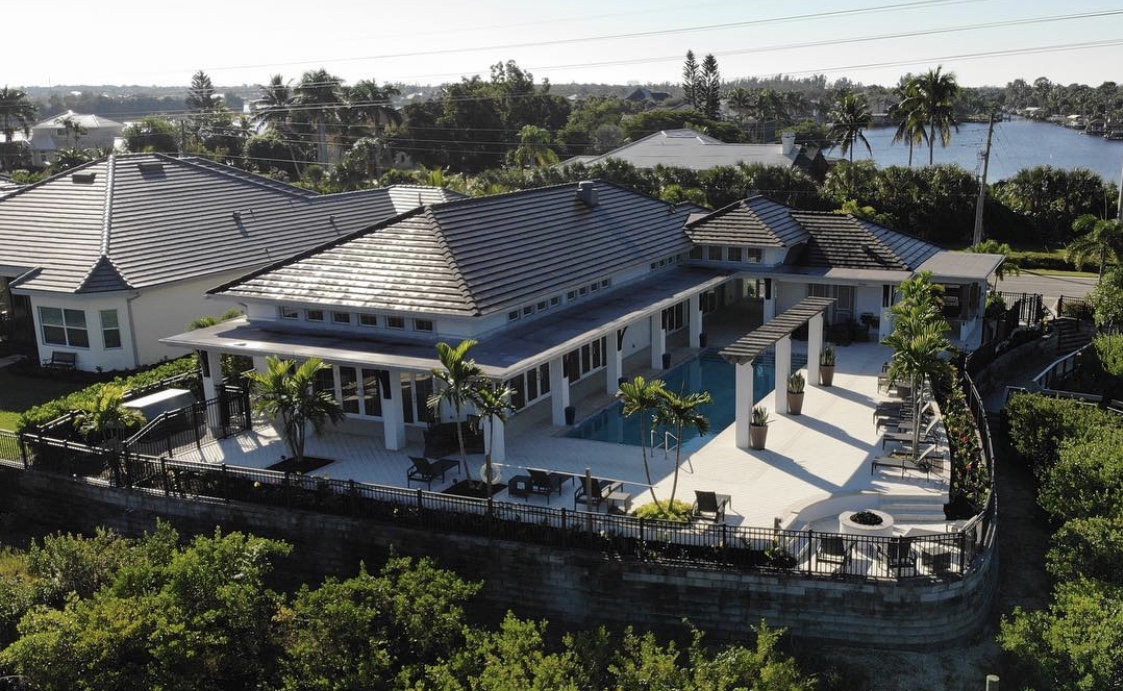 Travel